PROFESSIONAL
CARPET CLEANING
& SPECIALIST
FLOOR SERVICES
BIG TREV'S CARPET CLEANING is "Perth's No. 1 Choice!!"
Contact
Today
Servicing all Perth City and surrounding metropolitan areas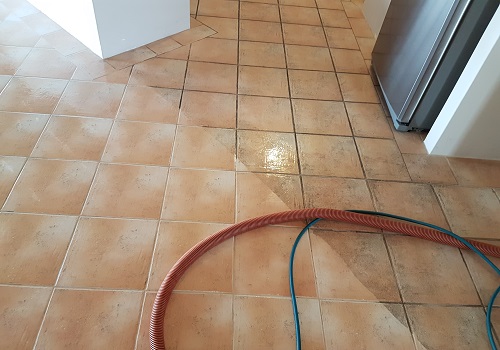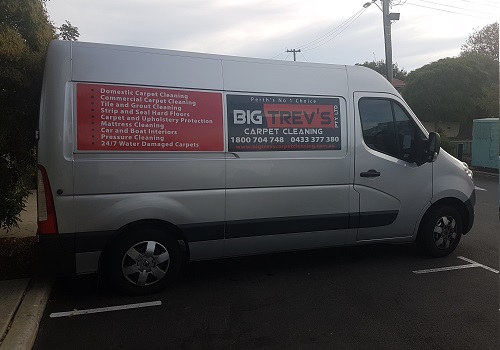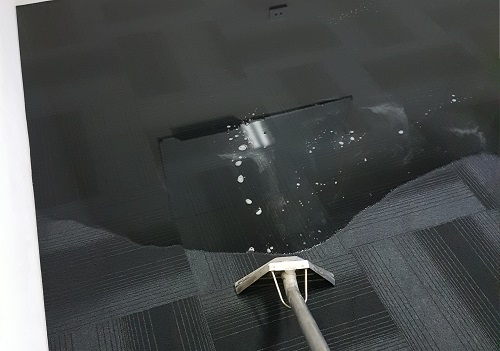 Rent a Cleaner, In Perth
Trevor Kaddatz has been in the carpet cleaning business for 20 years and started BIG TREV'S CARPET CLEANING in 2006. With over 20 years of experience, we offer the best carpet cleaning service in Perth at reasonable prices.
Safe & High Quality Cleaning
You don't have to be concerned about keeping your children or pets away from the carpets after we've cleaned them. They're ready to use as soon as we're finished.
Not only do we utilise safe ingredients that are not dangerous to children, pets, or the environment, but our steam cleaning procedure is incredibly effective at eliminating all cleaning chemicals used and leaving your floors clean.
We understand that keeping a house comes with its own set of fees, and that understanding how much you'll spend for each service you use is critical.
All of our quoted costs are the actual rates you will pay. There are no hidden fees or charges. So you can book us with confidence, knowing precisely how much it will cost to have your carpets cleaned.
We like to get every business partnership off to a positive start. And what better way to demonstrate our dedication to our art and respect for your time than to show up when we say we will?
As expert Perth carpet cleaners, you'll easily recognise us with a properly marked van and smartly uniformed crew, so you can be confident that it's us knocking on your door.
We can clean carpets, upholstery, windows, flooring, and surfaces, as well as remove trash, clear gardens, and remove chewing gum and graffiti. Our deep cleaning process for carpets and tiles has been shown to be efficient in not only removing dirt and stubborn stains, but also in eliminating germs, dust mites, mould, surface oils, and bacteria, ensuring that your carpets or tiles are revitalised and look like new.
We only utilise the best and most dependable professional steam cleaning equipment manufactured by industry professionals.
Professional Cleaning
Our cleaning crew is highly motivated and dependable. They carry out their duties in a courteous and professional manner in order to cause as little interruption as possible. When working in commercial settings, you can be confident that we take extra precautions.
We hire carpet cleaners in Perth that are well-versed in the industry. They can provide professional advise on the cleaning services we offer, as well as answer any questions you may have and give you recommendations on how to keep your carpets and floors in good condition.
WHY BIG TREV'S CARPET CLEANING PERTH?
All Services Guaranteed
Servicing all Perth City and surrounding metropolitan areas
Operating Hours – Monday to Friday 8.00 am – 5.00 pm and Saturdays 8.00 am – 12.00 pm (bookings essential)
After hours services available for commercial clients and on call 24/7 for Water Damages
100% Environmentally Friendly and Non Toxic Cleaning Solution
Incorporate $10 Million Liability Insurance