Do you want to know how to select the right carpet for your home? There are so many options for carpet colours and types, making it difficult to choose the right one. But, our carpet buying guide makes it easy.
Carpets provide warmth, comfort, beauty, and style while also improving indoor air quality. Carpet has to be walked on, sat upon, and used. There is no one right way to choose the right carpet for your space. It all depends on how you live, what you use the space for and what style you prefer. Here are just a few things to keep in mind when making a decision.
ROOM TRAFFIC
When choosing a carpet, it is important to think about the type of traffic and activity occurring in the room. Are there many people who will be walking across the carpet frequently? Children or other people will be frequenting the room. Discuss this with your designer and one of our sales professionals so they can help you find options that will not disappoint.
COLOR
The look you desire for your home will determine the colour of your carpet. You can choose from various basic colours, such as grey, off-white, or tans, which blend into the background, or bolder designs and colours, like red, blue, or dark grey, that stand out.
Depending on the colour, light carpet colours can conceal almost any problem. You can still see dirt spots. Therefore, the best carpet to buy will be the one that matches your aesthetic.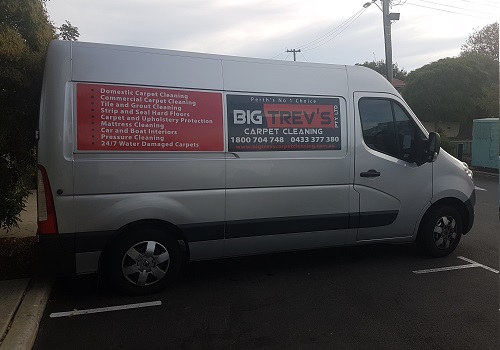 How to choose the right carpet style
It would help if you considered the style and personality that your room will have, as well as the colour you choose for the carpet.
Plush
The most sought-after style when it comes to carpeting is plush. Plush carpeting is durable and well-constructed. It features a dense weave that can be made of either organic or blended fibres. This creates a soft carpet that can be used in any room of your home as a covering.
Loop or Berber
The "Loop" refers to how the yarn is attached to the backing of the carpet. Berber carpeting, a type of loop carpeting, features large loops that are uncut and can vary in size. To create unique patterns, this style often has different loop heights. These fibres can be either nylon or wool and are available in natural, earthy colours.
Patterned
Patterned carpeting is made from a mixture of cut and looped fibres. This gives you endless possibilities for different textures and designs. Different pile levels create patterns that add depth and definition to any space.
Frieze
Frieze carpeting is made up of long fibres that have more twists and a crimped texture. A frieze carpet's twisted strands hide dirt and vacuum marks, but they also give a room a casual appearance.
Now that you're familiar with how to choose carpet don't forget the carpet padding. The padding protects the carpet's underside from being worn against the floor. It reduces foot traffic and heavy furniture.
You're now ready to choose the right carpet and padding for your space. How do you keep it looking new and clean? These are some tips to help you keep it clean and looking great.
Vacuum regularly: High traffic areas should be vacuumed at minimum 2 to 3 times per week. This prevents dirt and foot traffic from causing damage to the material and gives it a fresh, clean look every time.
Spills and spots should be cleaned immediately. A quick clean will not only reduce absorption, but also reduces the risk of bacteria growth.
Furniture: When you clean your carpet, make sure to vacuum your furniture. You should also consider cleaning your furniture if you want to keep your carpet clean. Carpet shopping can be an overwhelming decision. These tips will help you make the right decision and be happy for many years.
We want you to be happy, from the moment you enter our showroom to the moment that your new flooring is installed.
Our expert team of installation professionals is trained and equipped to assist you with your selections. Your home is a reflection of your style, and we will make sure it lasts for lifetime.